Life's too short to have boring parties
Laat mij jouw zakelijke evenementen, borrel, personeelevent, kerstdiner of festival organiseren.
Als event planner zorgen we dat alles tot in de puntjes geregeld wordt. We zetten altijd dat stapje extra en werken met verschillende leveranciers waarmee we je evenement van a tot z verzorgen zodat we een spetterende indruk maken op jouw gasten.
Als event designer richten we ons op de ontwerp kant van alle onderdelen voor jouw event. We kijken met je mee naar hoe we een locatie het beste kunnen aankleden zodat het écht bij jouw event past. Denk aan bloemen, planten, eye-catchers, thematiche styling en waar we bekend om staan: de mega slinger. Als creatieve designer en event stylist helpen we je bij het kiezen van een stijl, zodat alles wat te maken heeft met de look & feel jouw event tot één geheel maakt en de sfeer krijgt die jij voor ogen hebt.
Organiseer jij binnenkort een bedrijfsfeest en ben je op zoek naar iemand die gespecialiseerd is in het bedenken en uitvoeren van vormgeving, styling- en/of belevingsconcepten voor een personeelsfeest, kerst borrel of prive feest? Dan ben je bij Just Iris aan het goede adres! Professioneel een concept vormgeven voor bedrijfsevenementen vraagt om aandacht, goede voorbereiding en heel wat kennis en ervaring. Iets waar wij je als event planner en event designer goed bij kunnen helpen!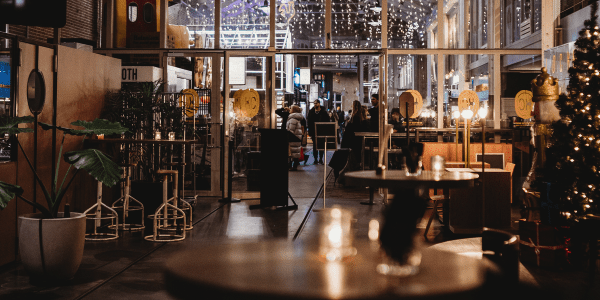 Iris heeft de Passage van De Hallen al een aantal keer prachtig aangekleed, voor zowel kerst als ons 5 jarig bestaan.
Met haar passie en creativiteit weet ze ons elke keer weer te verrassen!
Iris has beautifully decorated the Passage of De Hallen a number of times, for Christmas and for are 5 years annafirsery. With her passion and creativity she knows how to surprise us every time!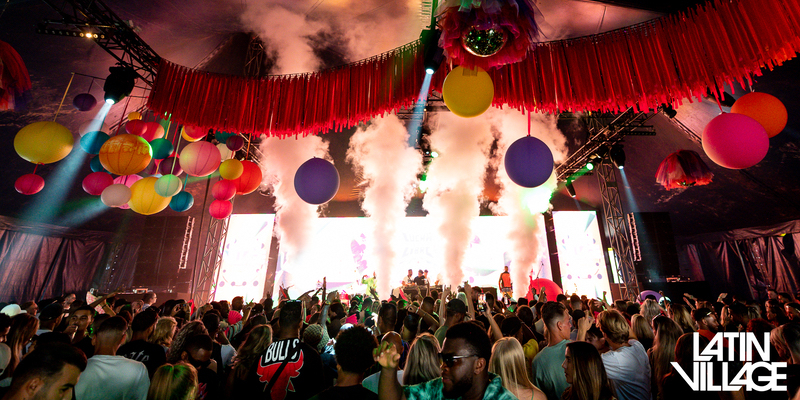 Iris heeft de styling voor het kerstfeest voor 80 personen bij ons op kantoor verzorgd. Ze kwam met originele ideëen over de indeling, aankleding en extra's (een super leuke backdrop voor een photobooth, hét succes van de avond).
Het zag er fantastisch uit! De samenwerking verliep ook erg prettig. Volgend jaar mag ze de kantine weer komen omtoveren tot een geweldige feestlocatie!
Iris made our company event absolutely sparkle! She worked with
tight deadlines and produced amazing results in a short
timeframe. Our guests were delighted with the beautiful,
imaginative styling and Iris worked hard to ensure
our vision came to life. Thanks Iris!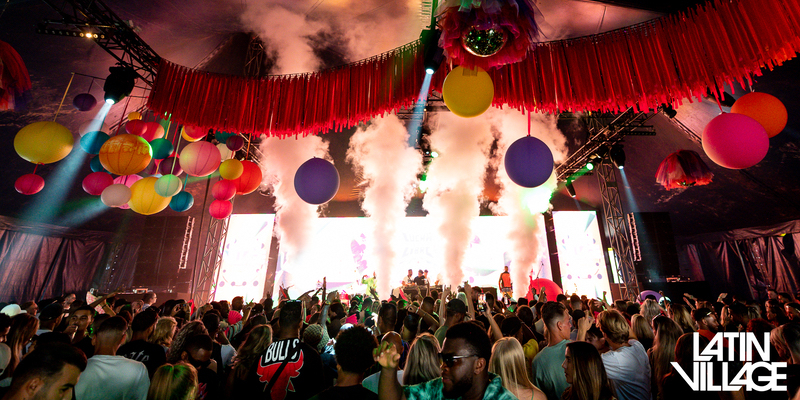 As Events Manager at BESTSELLER I hired and worked with Iris on the decoration of our Annual Event and it was such a success! The style, the way of working, the final result, everything was great! We would strongly recommend this company and for sure we will work again together in the future. Thank you again, Iris!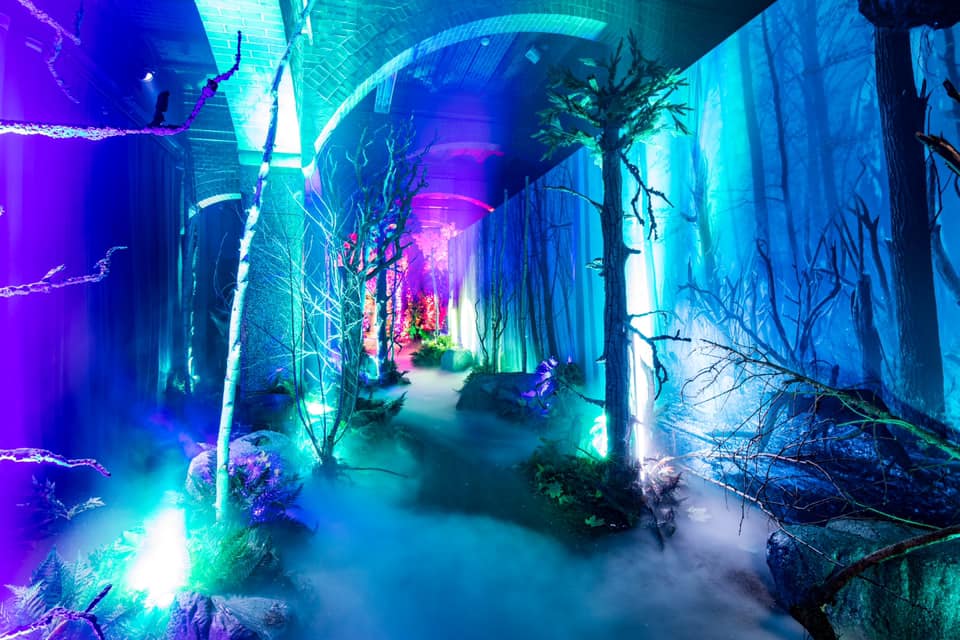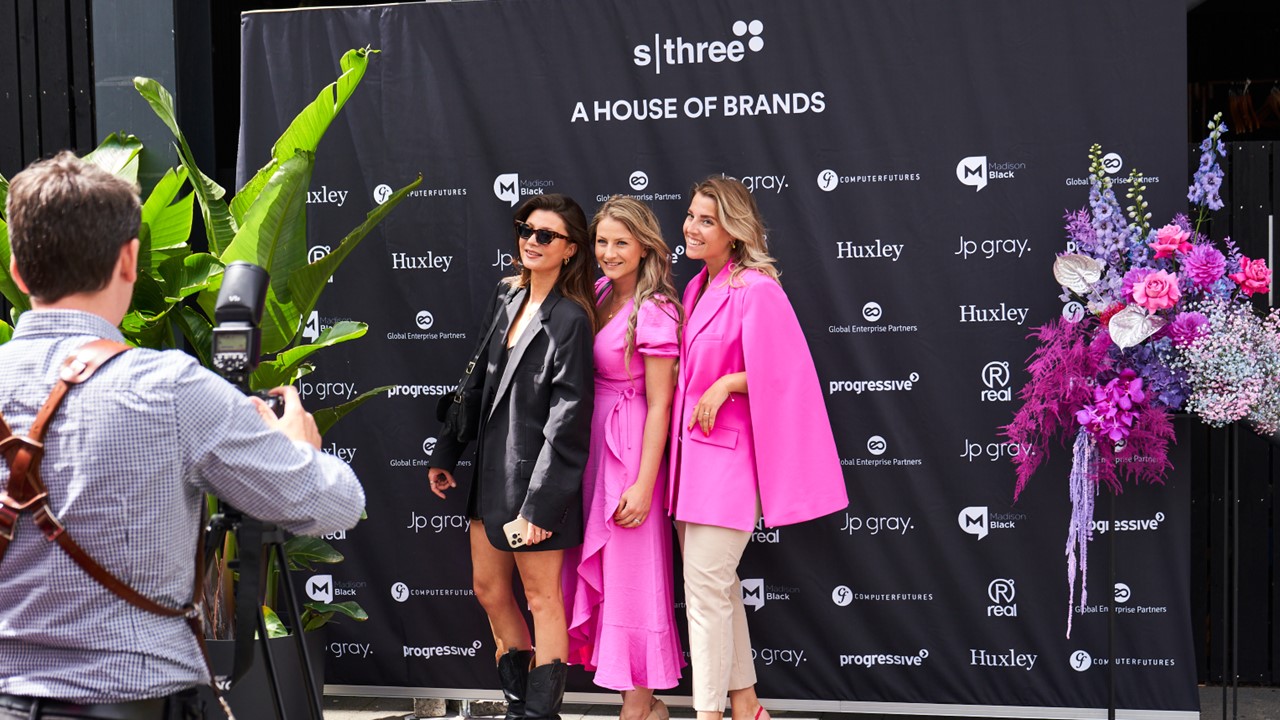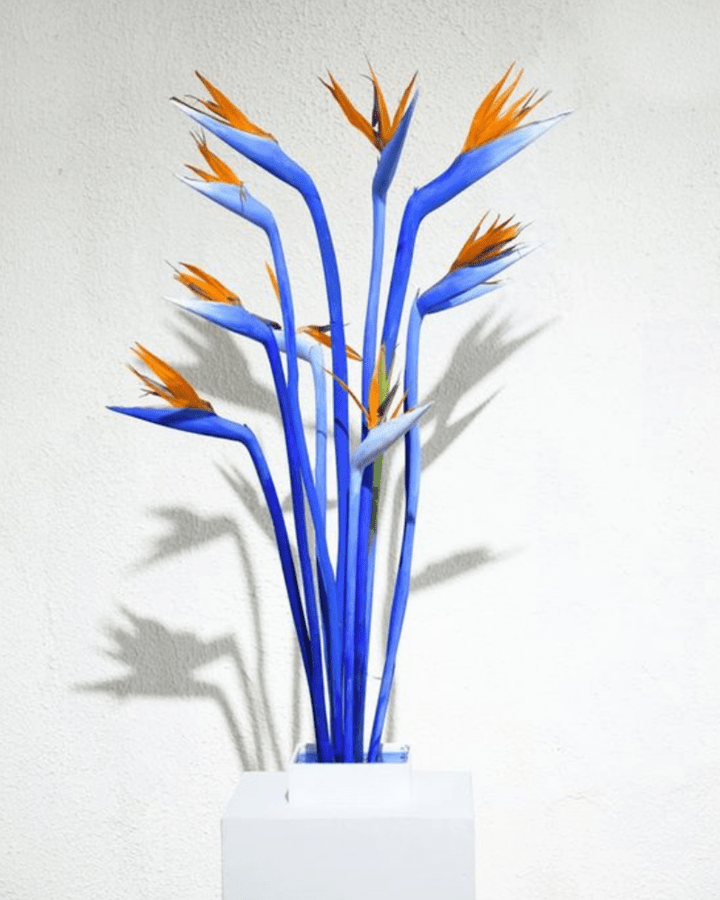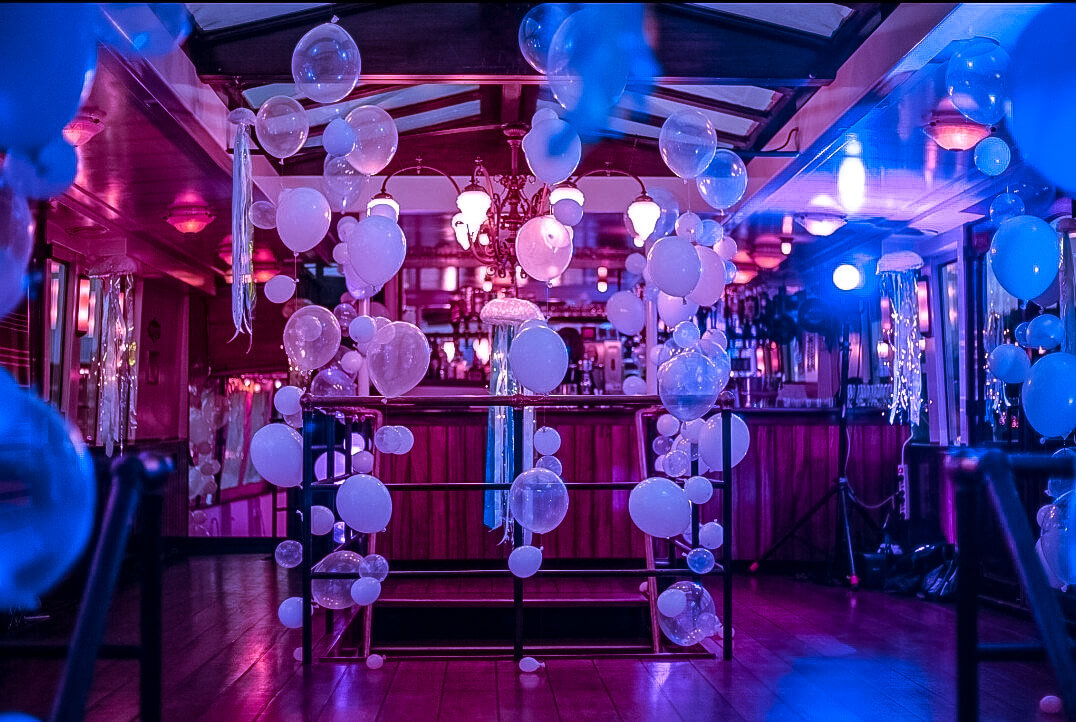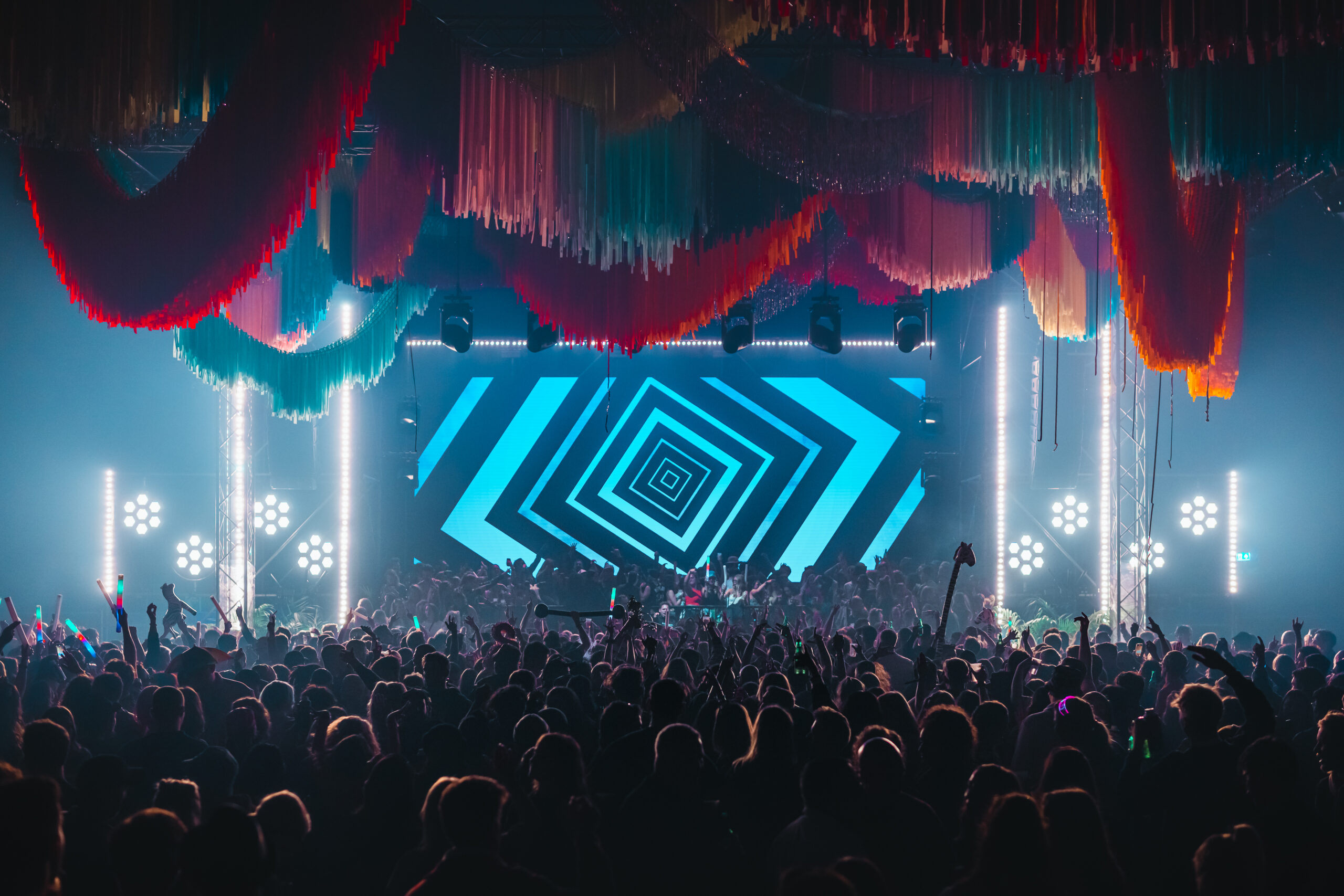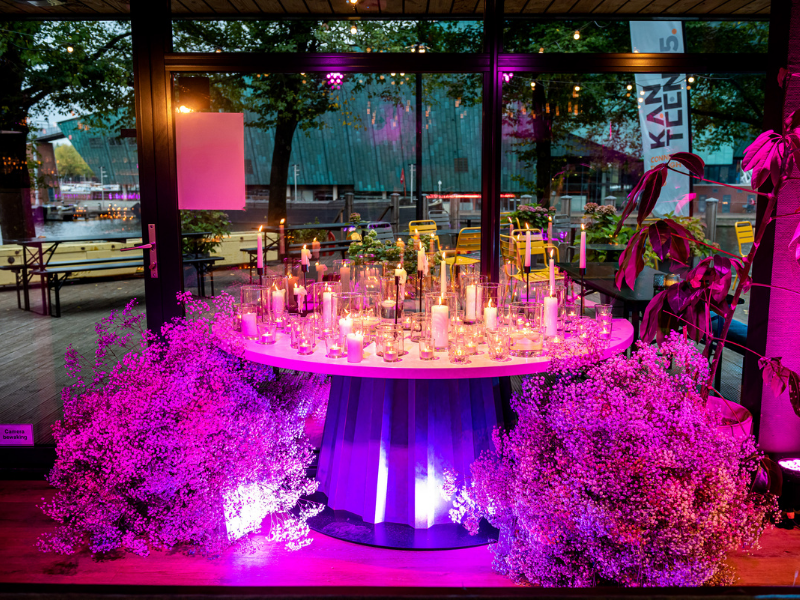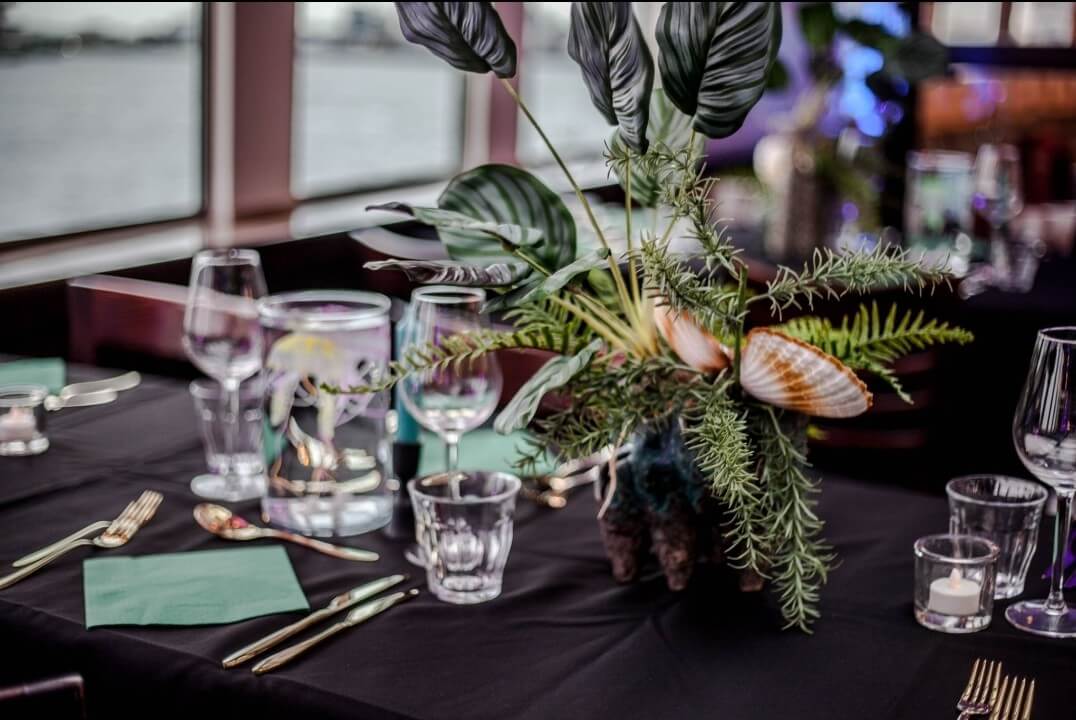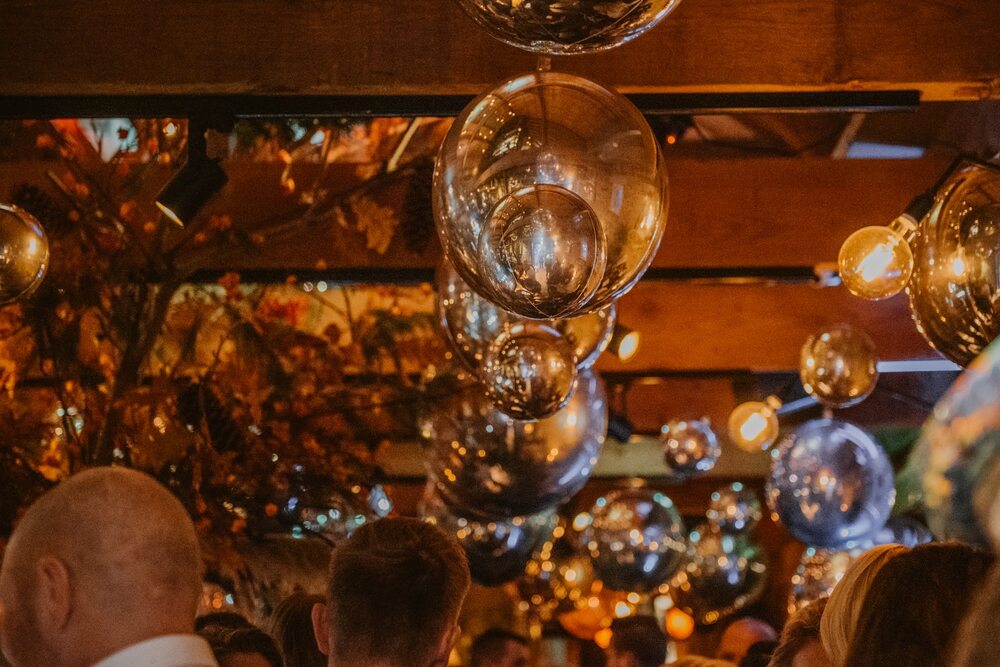 Bij Just Iris bedenken we concepten voor evenementen en voeren we ze tot in detail uit. Daarmee zijn we event planner én creative designer in één. Voor een goede uitvoering werken we nauw met jou samen, zodat er een samenhangende look & feel ontstaat voor het bedrijfsfeest of event voor jouzelf of je bedrijf.