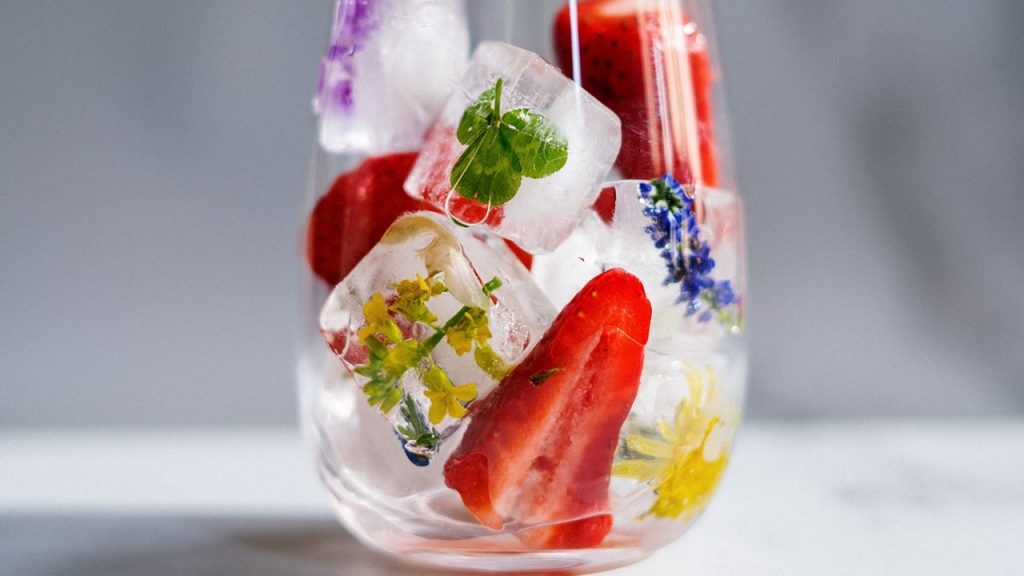 Catering service of een foodtruck huren?
Net zoals entertainment en decoratie, mag ook een goede catering service niet ontbreken op jouw bedrijfsfeest of zakelijke evenement. Bij ieder event is catering belangrijk, ongeacht het soort event dat je organiseert.
Omdat op het gebied van catering service de keuze reuze is, denken we altijd eerst goed na over het type event dat we gaan organiseren. Dat doen we conceptmatig. Zo zouden we bijvoorbeeld bloemen in de boeketten terug kunnen laten komen in het gerecht. Dat doen we om verschillende redenen. We werken vanuit het oog én vanuit styling: 80% draait om het oog, 20% draait om wat voel- en proefbaar is. Aan ons de belangrijke taak om zoveel mogelijk door te trekken in styling en concept. Door ons vroegtijdig bij de organisatie van je event te betrekken, kan eigenlijk alles. Je kunt het zo gek niet bedenken of we kunnen het op maat en met elkaar combineren. Zoals het combineren van de gerechten van de cateraar met de bloemen op de tafels. Kleine details met groots effect!
Waar het om gaat in catering service is: Wat willen jullie bieden? En hoe moet het eruit komen te zien? Daaromheen bedenken we concepten die we ontwikkelen en uitvoeren voor jouw event. Nadat het type event, de locatie en de doelgroep is vastgesteld, gaan we spijkers met koppen slaan en invulling geven aan de catering service. We willen natuurlijk een zo smaakvolle beleving neerzetten! Enkele voorbeelden van een catering service zijn walking dinners, foodtrucks huren, serveren van hapjes en drankjes of een diner van meerdere gangen.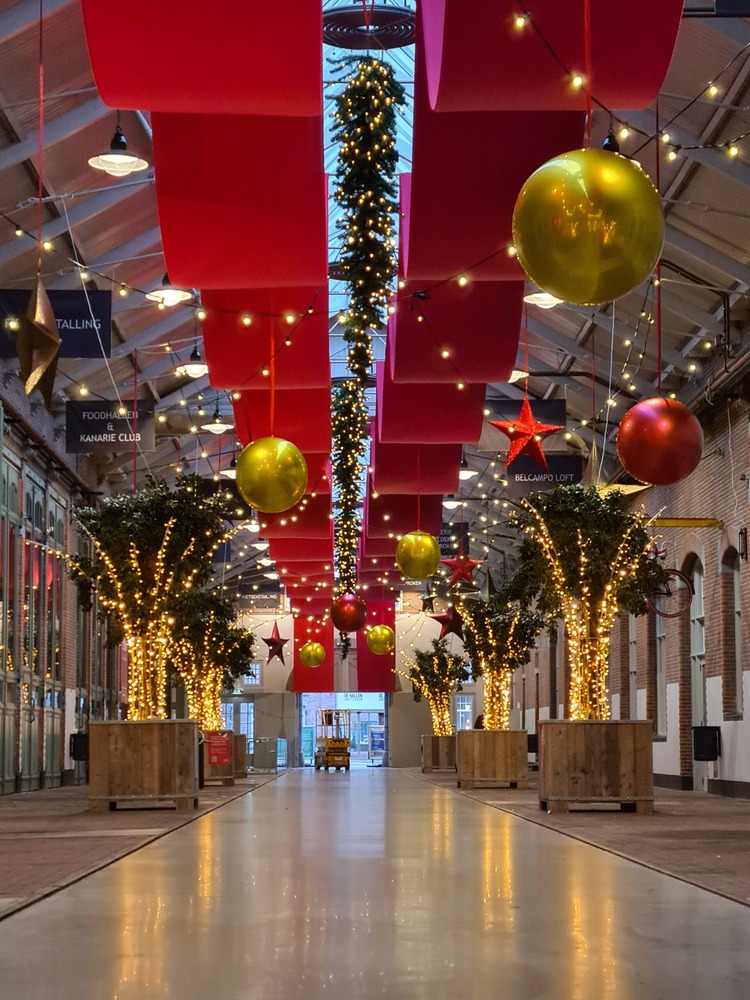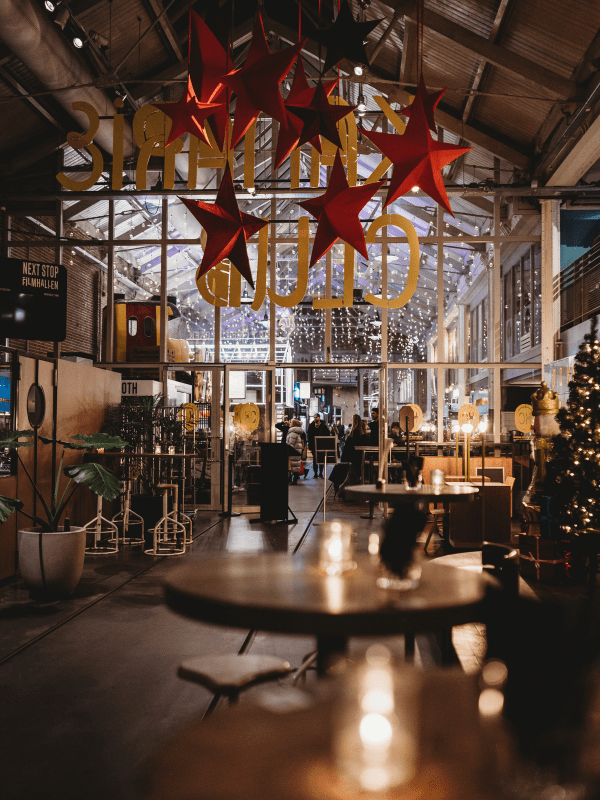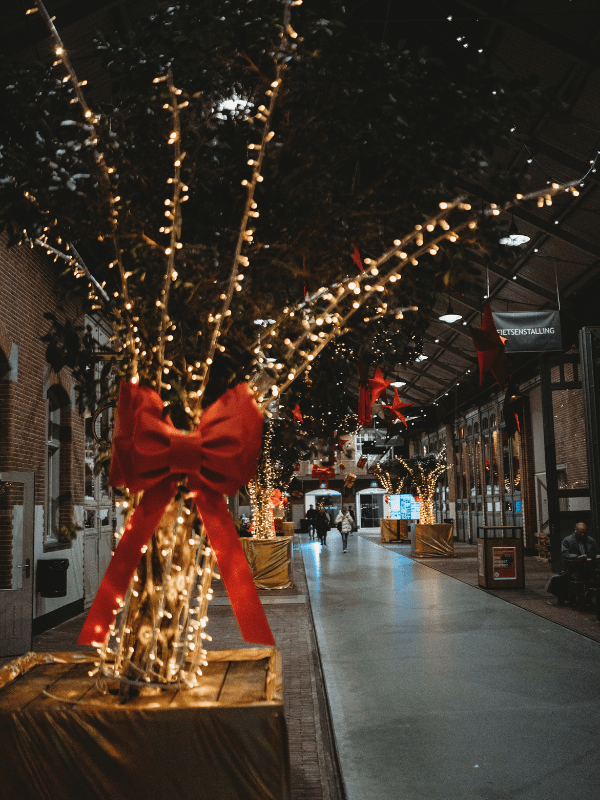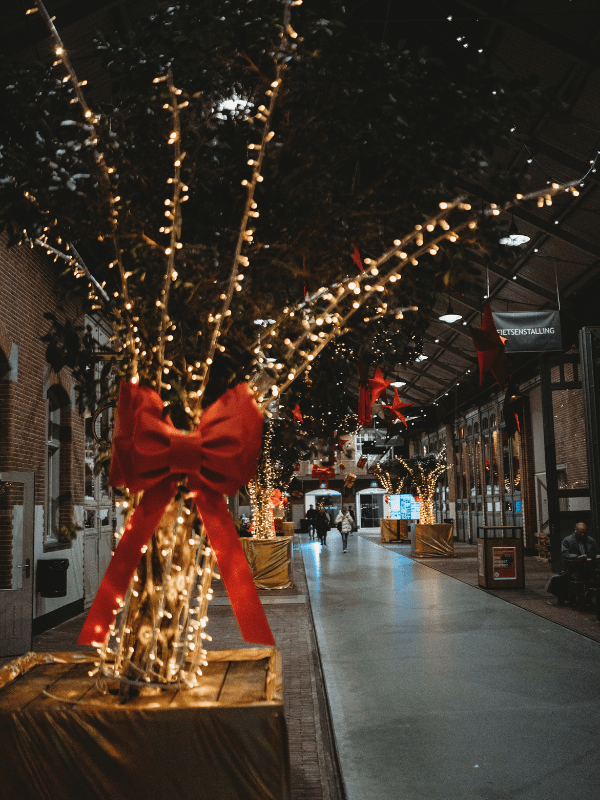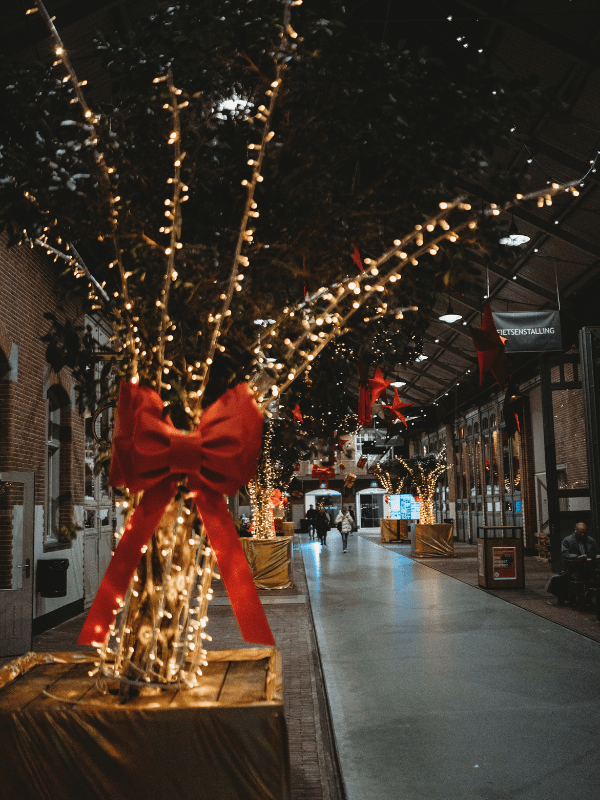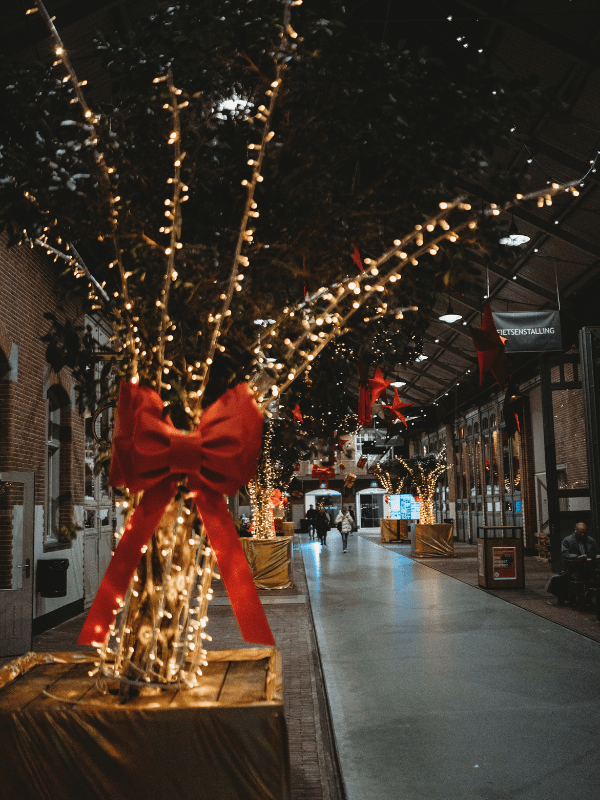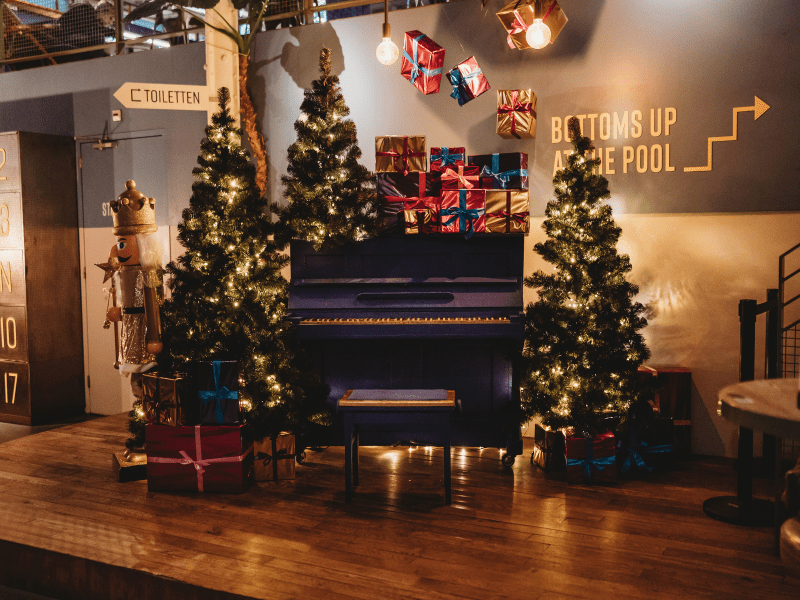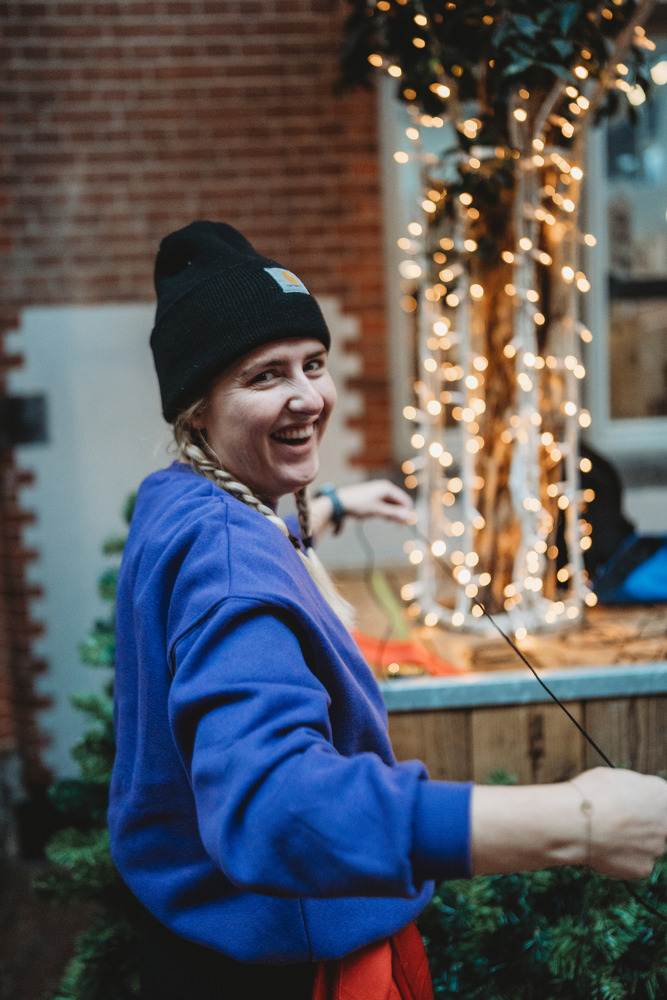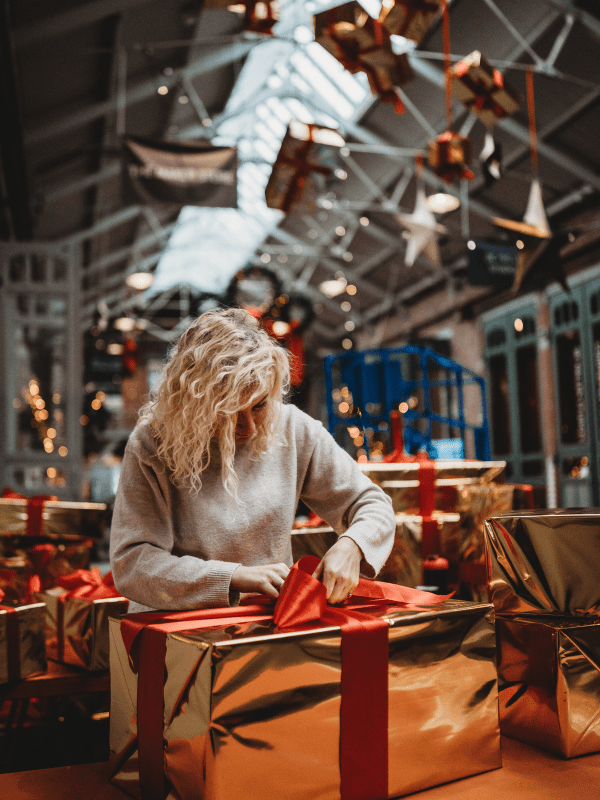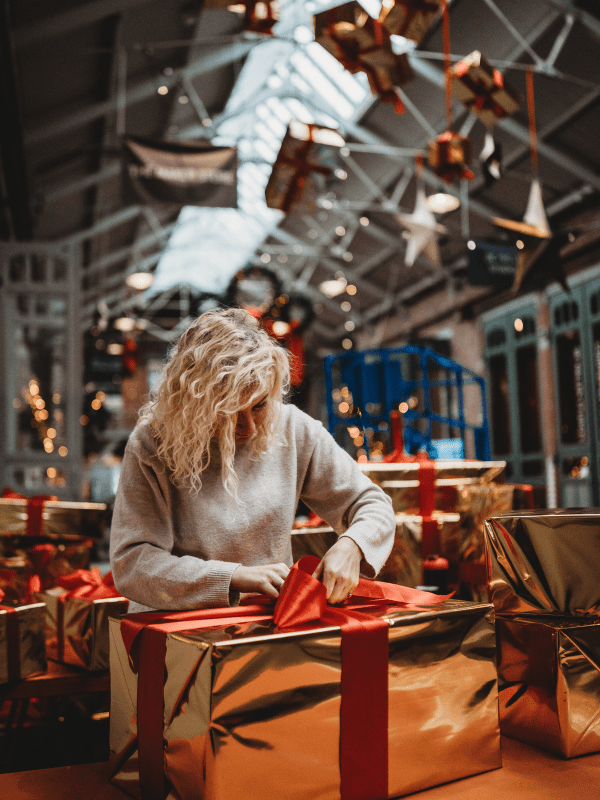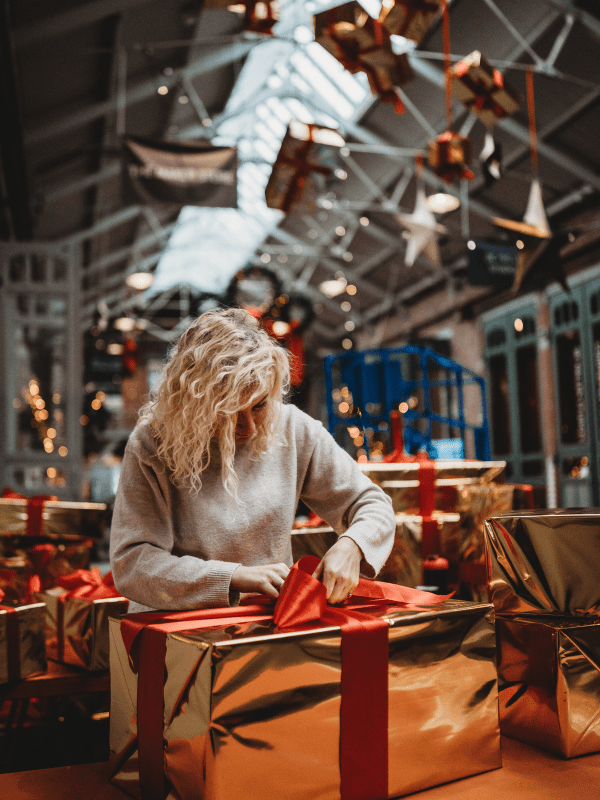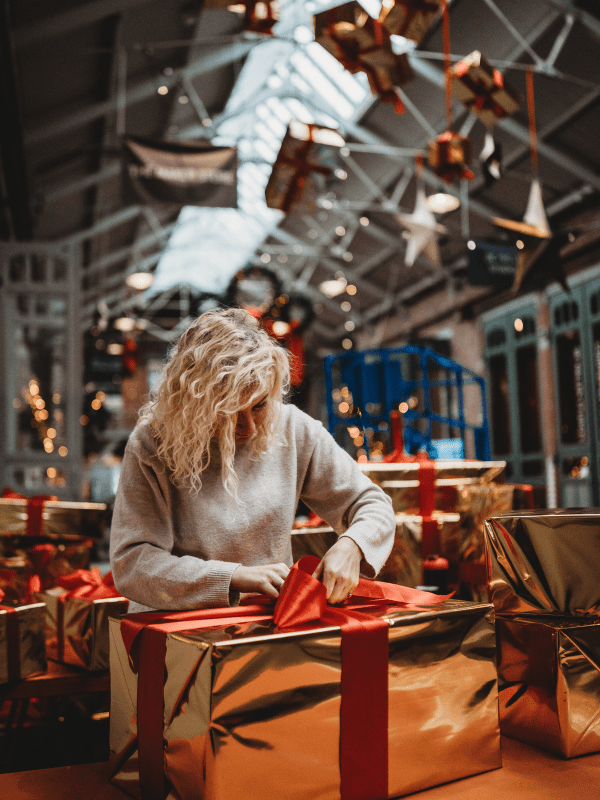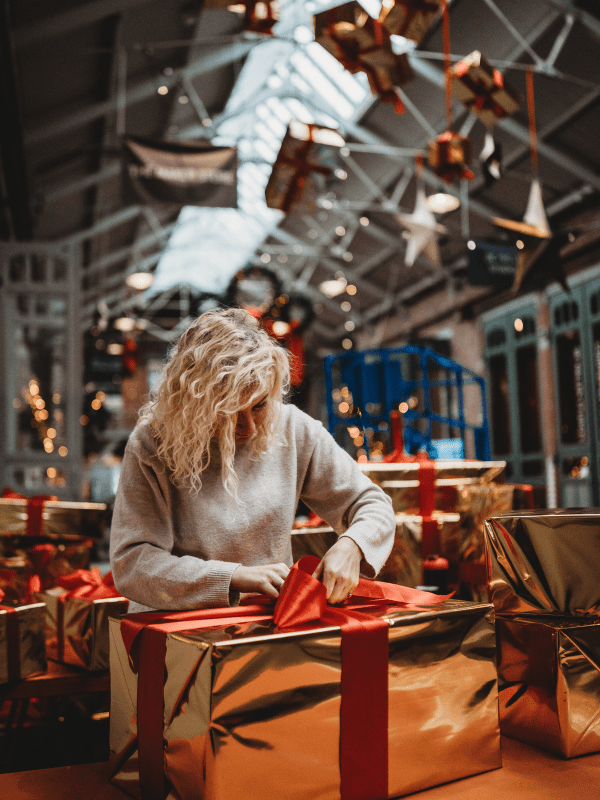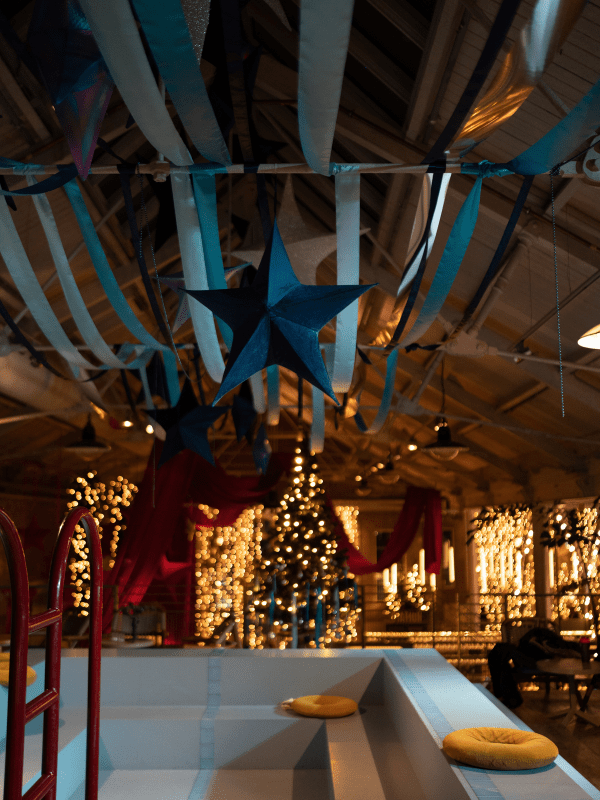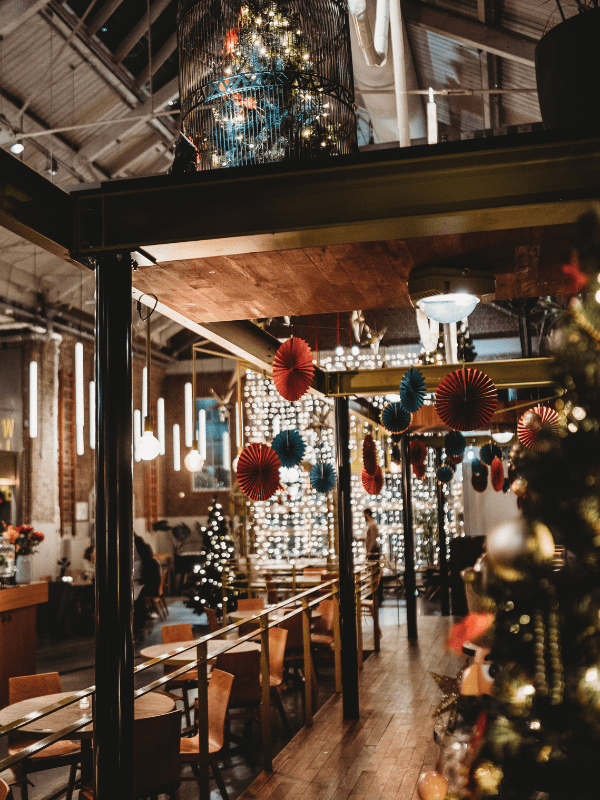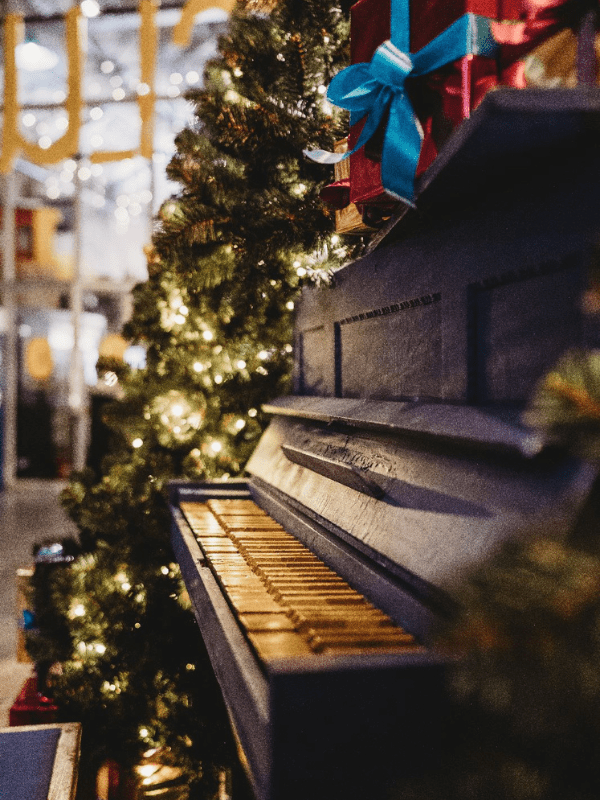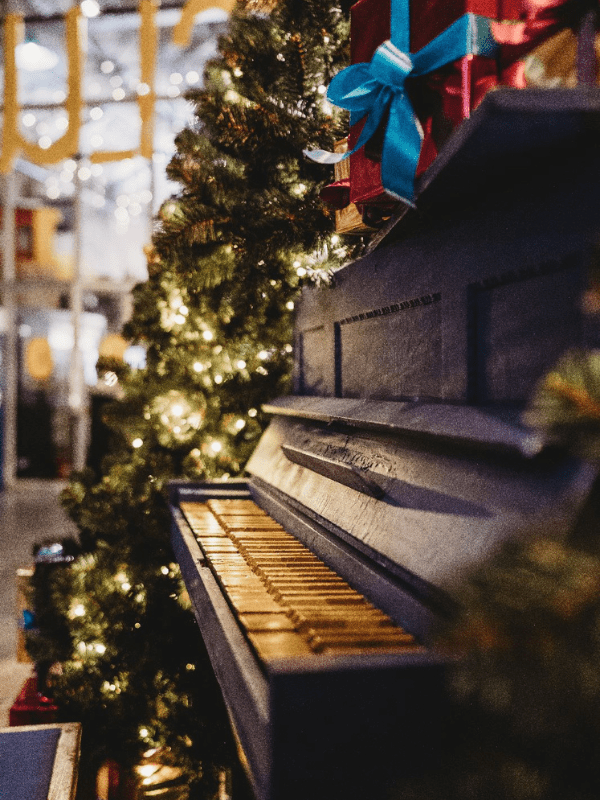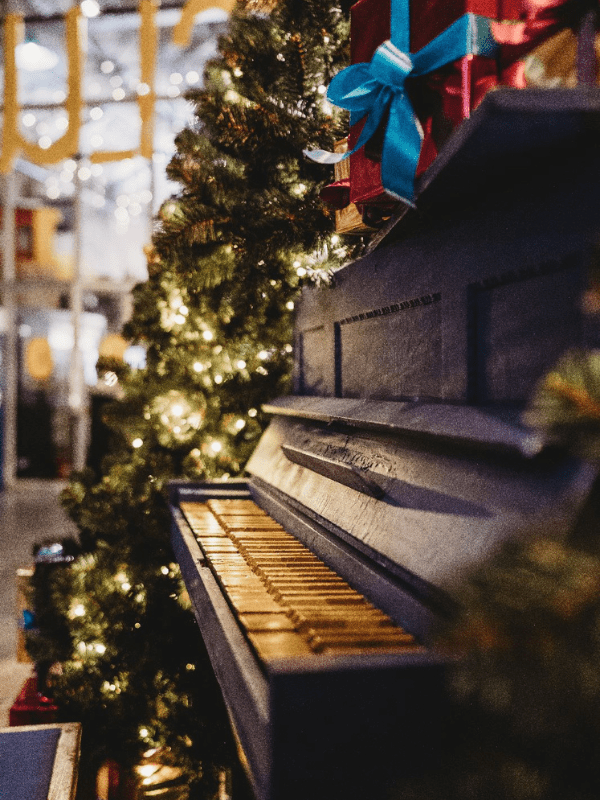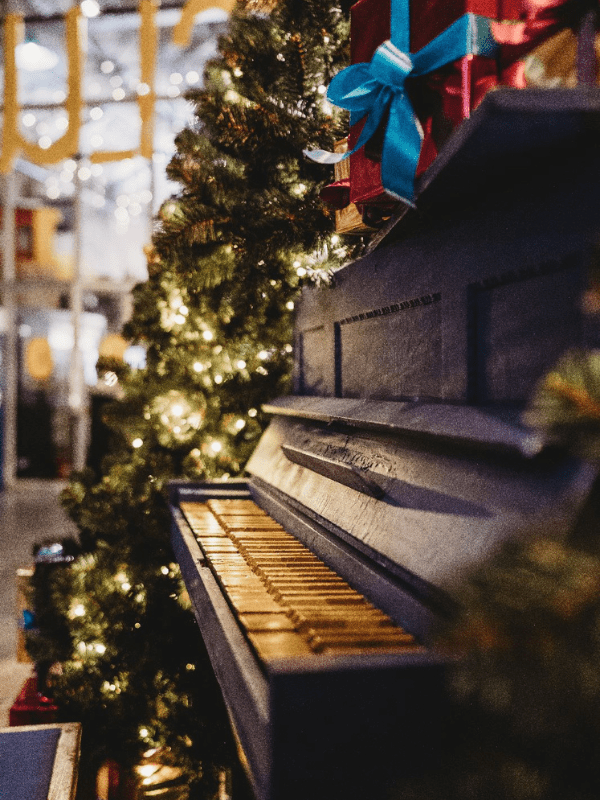 Catering op hoog niveau met bewuste producten.
Bied op een makkelijke manier kwalitatief goed eten aan je gasten.
Hebben we je geïnspireerd?