It's beginning to look a lot like…
Bij Just iris snappen we dat kerst meer is dan alleen een paar versieringen hier en daar. Het is een kans om je merk te positioneren, werknemers te motiveren en klanten te binden. 
We nemen graag alles uit handen. Van de planning en uitvoering tot aan de styling en decoratie. En dan hebben we het niet over een paar kerstballen en een boom. Nee, denk aan stijlvolle ornamenten, op maat gemaakte verlichting en een kleurenschema dat perfect aansluit bij jouw merkidentiteit. 
Fijn om te weten, bij Just iris doen we meer dan alleen evenementen. Of je nu een kantoor hebt, een winkelcentrum of een horecagelegenheid, wij verzorgen ook seizoensdecoratie die de sfeer naar een hoger niveau tilt. Elk project is uniek en wordt op maat gemaakt om perfect aan te sluiten bij jouw wensen, bedrijfskleuren en doelgroep.
Wij verzorgen ook de volledige event experience. Denk aan uitnodigingen, catering en entertainment, foto en videograven, allemaal in lijn met jullie wensen. Als je echt iets bijzonders wilt, kunnen we zelfs een spreker of artiest regelen die past bij het imago van jouw bedrijf.
Wij leveren  stijlvole en doordachten events met  sfeervolle seizoensdecoratie die  professionaliteit en aandacht voor detail uit straalt. Het draait allemaal om het creëren van een ervaring die mensen bijblijft, dat is waar het ons omdraaid.
Dus, als je kerst dit jaar onvergetelijk wilt maken, kan je ons altijd bellen of mailen voor een opmaatgemaakte offerte met sfeerimpressie.
Laten we samenwerken om van Kerst 2023 iets speciaals te maken. Neem gerust contact op, dan bespreken we de mogelijkheden.
Kerst evenementen Christmas festival styling Entertaiment & Catering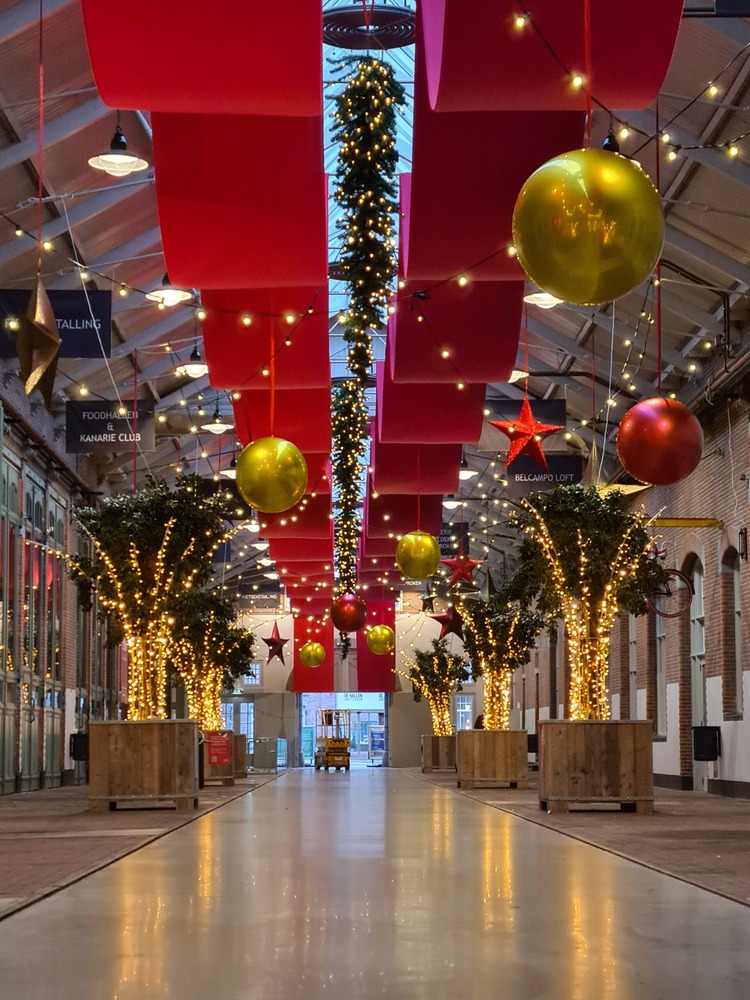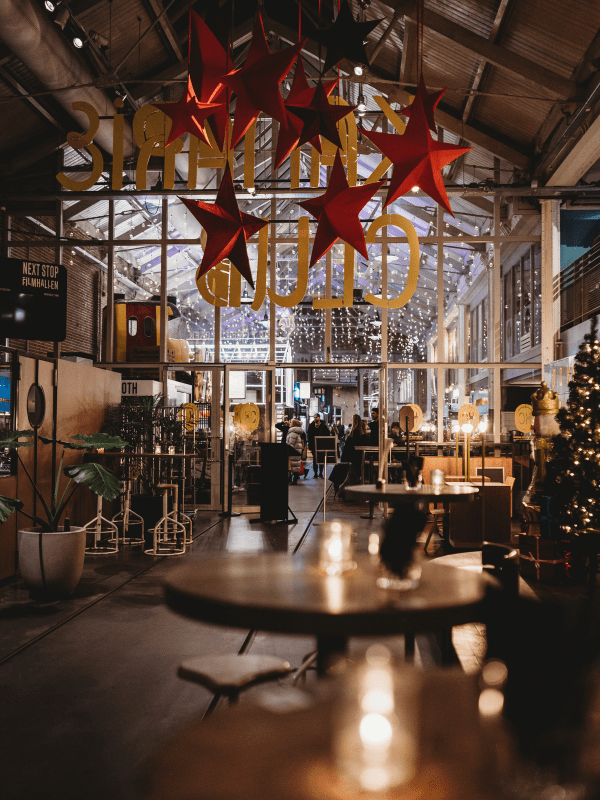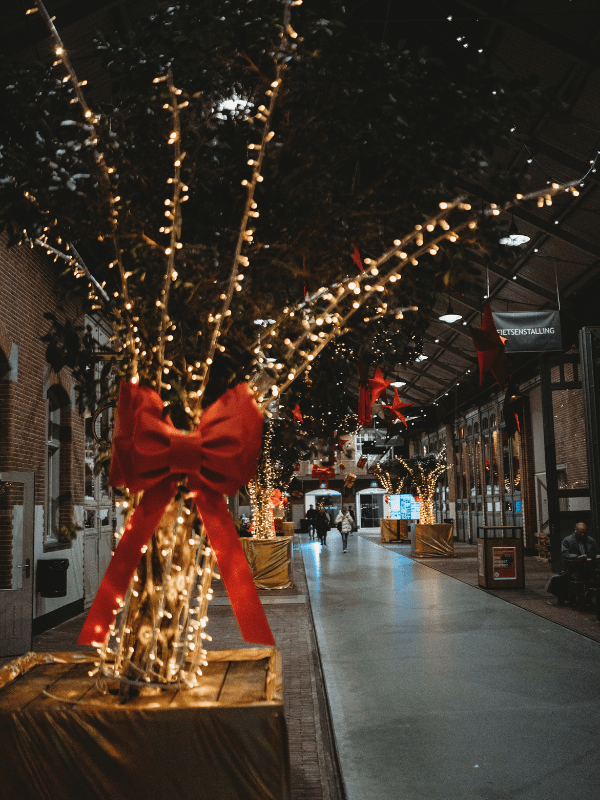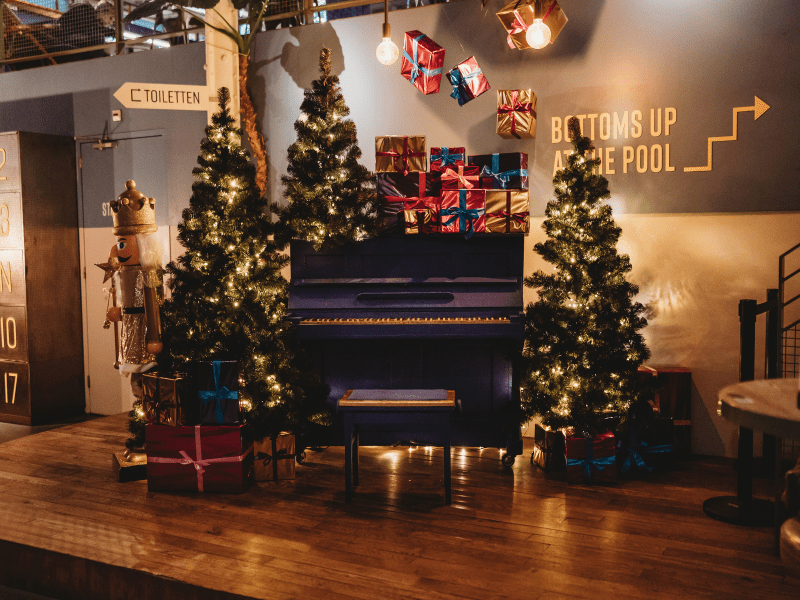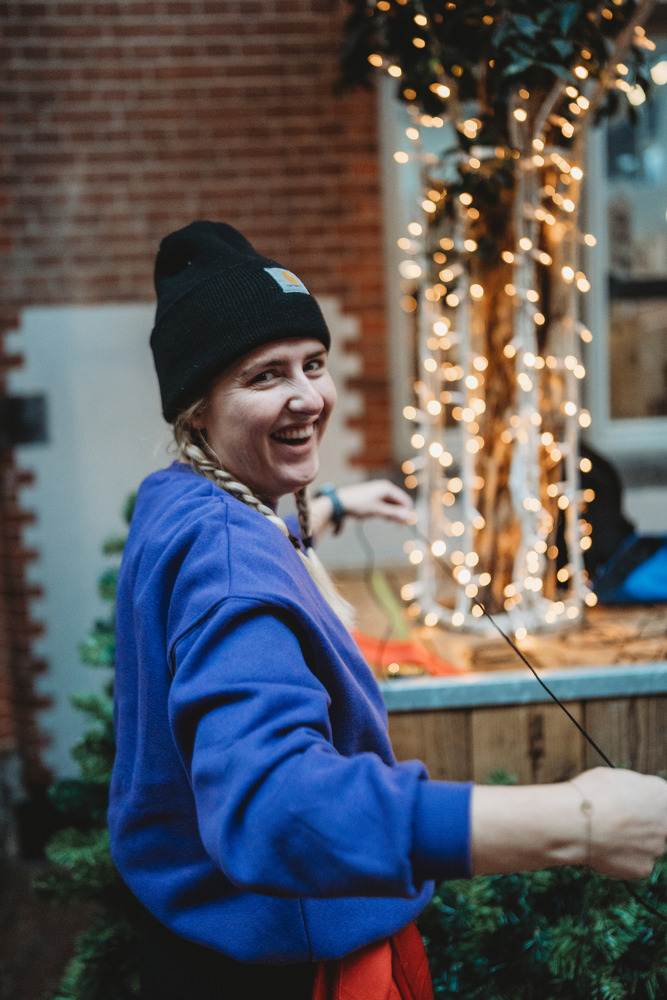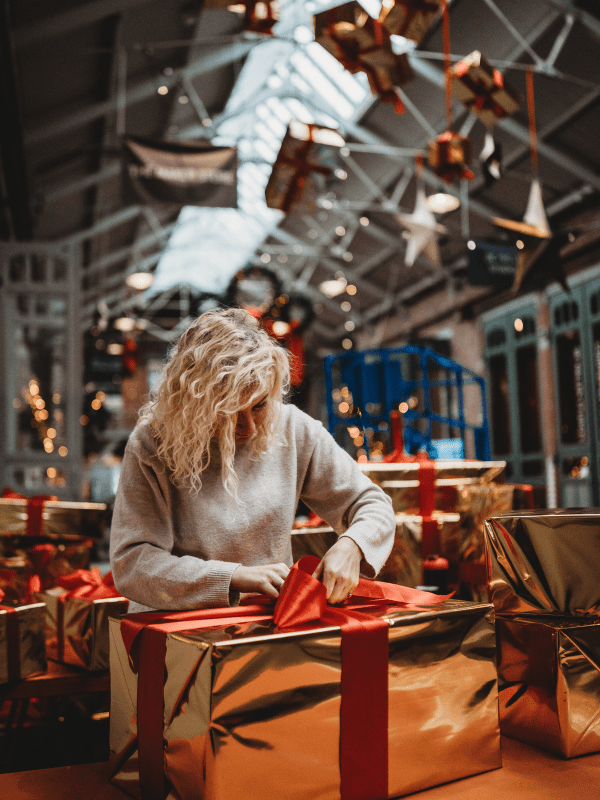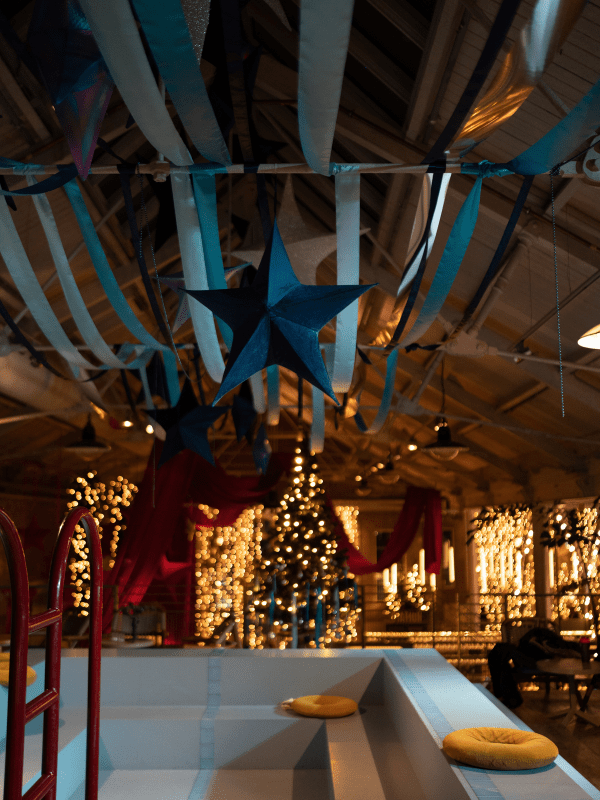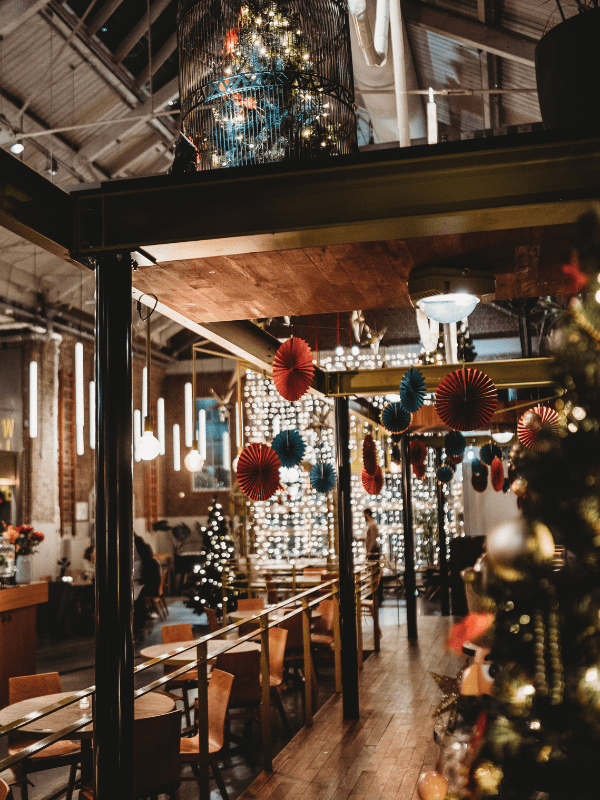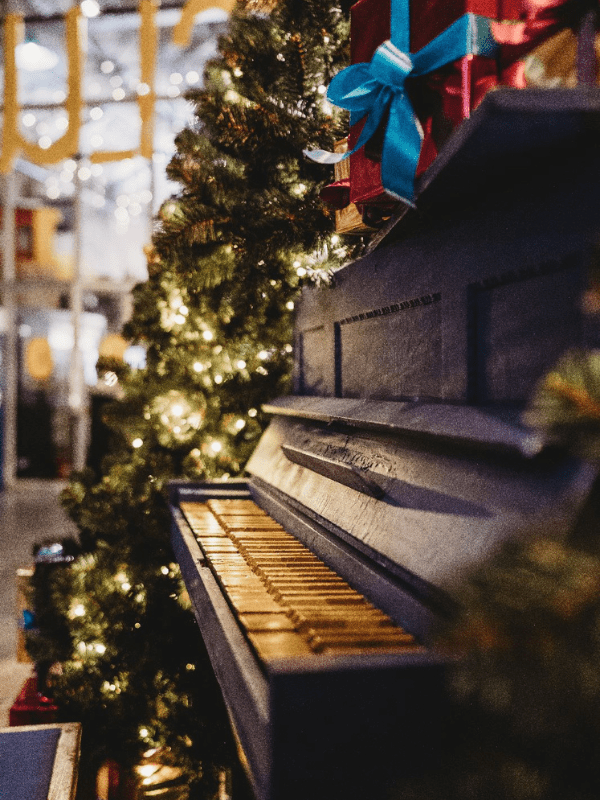 Hebben we je geïnspireerd?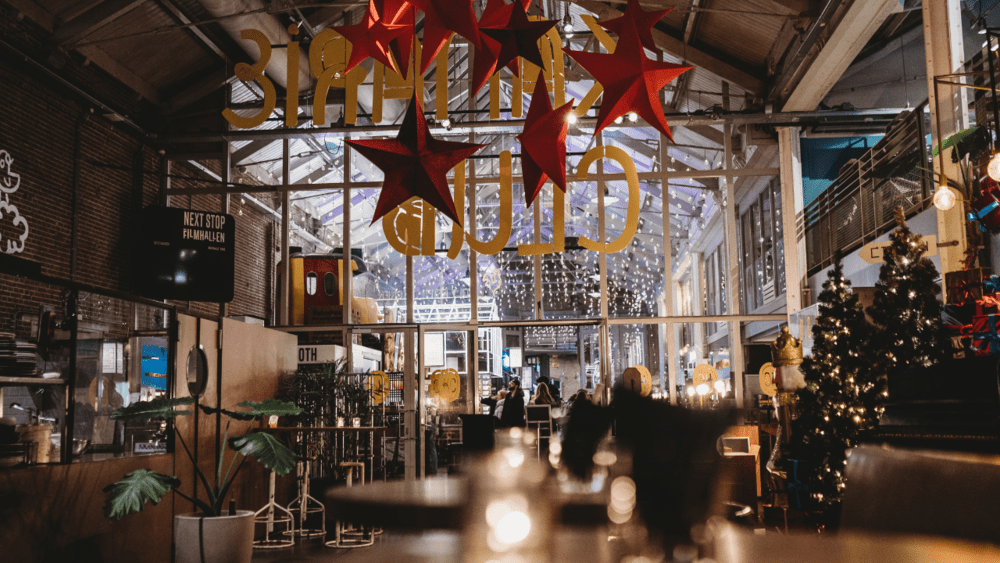 Iris heeft de Passage van De Hallen al een aantal keer prachtig aangekleed, voor zowel kerst als ons 5 jarig bestaan.
Met haar passie en creativiteit weet ze ons elke keer weer te verrassen!
Iris has beautifully decorated the Passage of De Hallen a number of times, for Christmas and for are 5 years annafirsery.
With her passion and creativity she knows how to surprise us every time!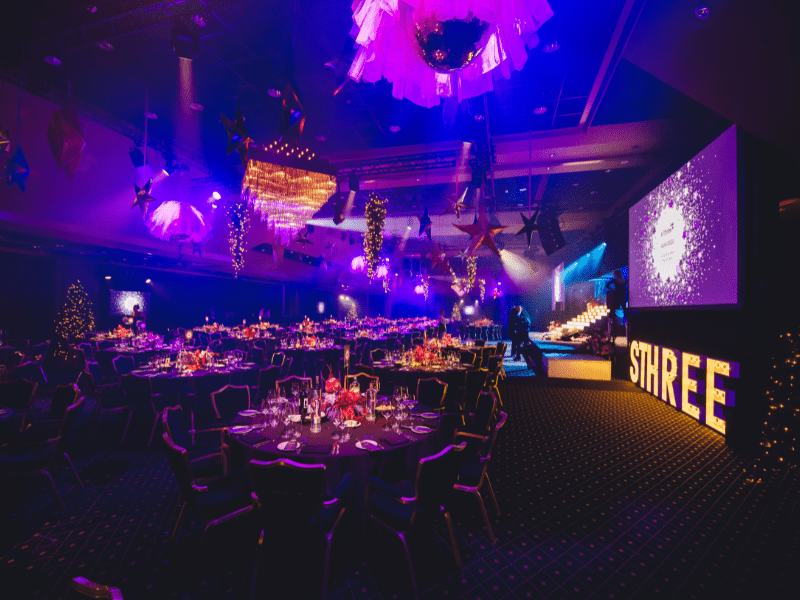 As Events Manager at BESTSELLER I hired and worked with Iris on the decoration of our Annual Event and it was such a success! The style, the way of working, the final result, everything was great! We would strongly recommend this company and for sure we will work again together in the future. Thank you again, Iris!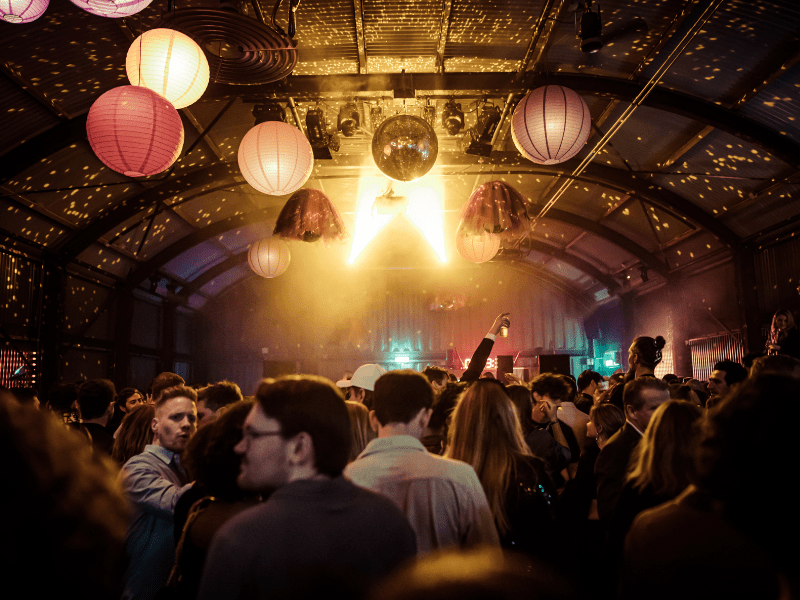 50 jaar tja het blijft een dingetje. Mijn dochter heeft Iris ingeschakeld en het was een heerlijke verassing!! Alles in de puntjes geregeld ik voelde me 20!! Top versiering heerlijke hapjes waanzinnige locatie!! Iris dank je wel voor een onvergetelijke verjaardag je bent een geweldig mens!!!! Ga zo door!!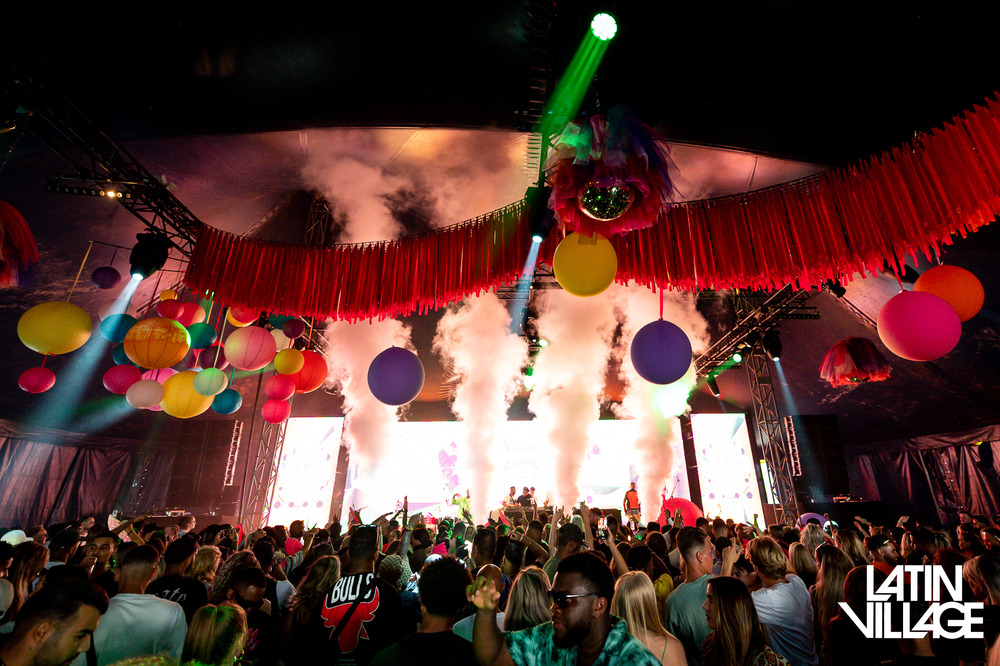 Iris heeft de styling voor het kerstfeest voor 80 personen bij ons op kantoor verzorgd. Ze kwam met originele ideëen over de indeling, aankleding en extra's (een super leuke backdrop voor een photobooth, hét succes van de avond). Het zag er fantastisch uit! De samenwerking verliep ook erg prettig. Volgend jaar mag ze de kantine weer komen omtoveren tot een geweldige feestlocatie!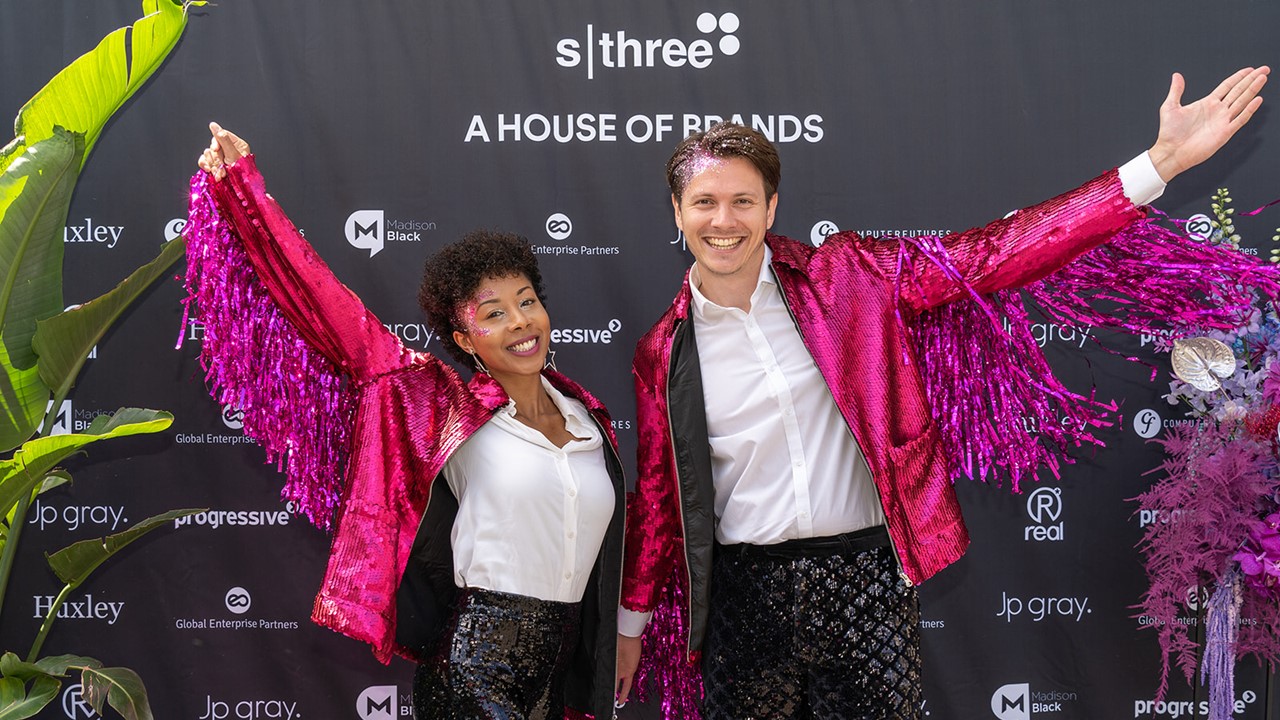 Iris made our company event absolutely sparkle! She worked with tight deadlines and produced amazing results in a short timeframe. Our guests were delighted with the beautiful, imaginative styling and Iris worked hard to ensure our vision came to life. Thanks Iris!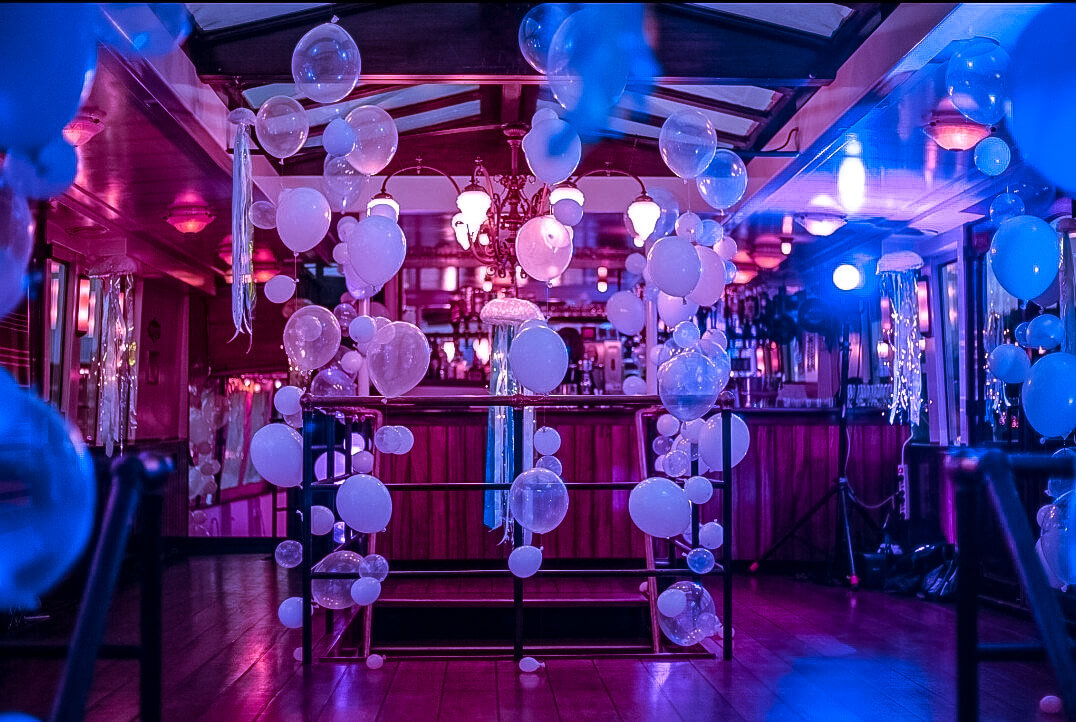 Afgelopen jaar twee events georganiseerd met styling van Iris. Super blij met de samenwerking: fijne afstemming, denkt echt mee om het concept tot leven te krijgen en de juiste sfeer neer te zetten.
Last year two events were organized with styling by Iris. Super happy with the collaboration: fine tuning, really thinks along to bring the concept to life and create the right atmosphere.