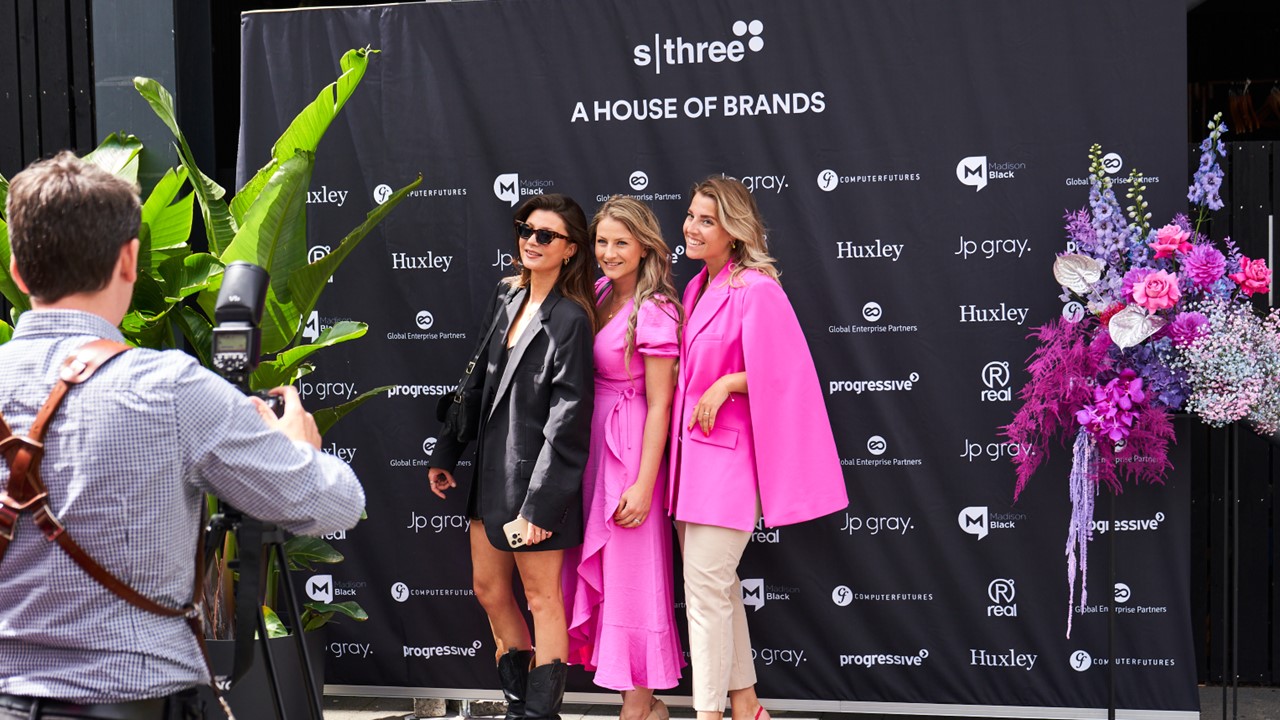 Zakelijk evenement of bedrijfsfeest
Welkom bij Just iris zakelijke evenementen, dé specialist op het gebied van zakelijke evenementen. Bedrijven organiseren regelmatig diverse soorten evenementen, van productlanceringen tot netwerkbijeenkomsten en personeelsfeesten. Het is belangrijk om deze gelegenheden op de juiste manier aan te pakken en te organiseren, zodat ze een blijvende indruk achterlaten bij jouw gasten en zakelijke contacten.
Uitdagingen en kansen
Bij Just iris begrijpen we de uitdagingen en kansen die gepaard gaan met het organiseren van zakelijke evenementen. Onze missie is om jou te ondersteunen bij het realiseren van jouw doelen en verwachtingen voor elk evenement. Of je nu een grootschalige productlancering of een intiem personeelsfeest organiseert, wij staan altijd klaar om jouw evenement tot een groot succes te maken.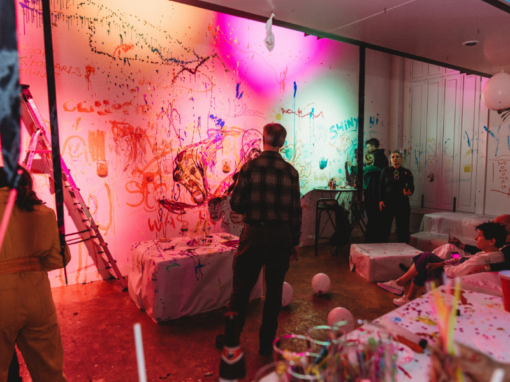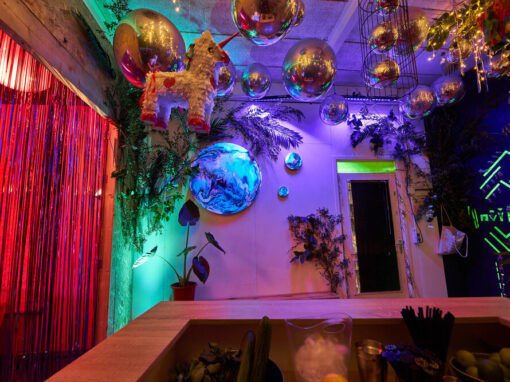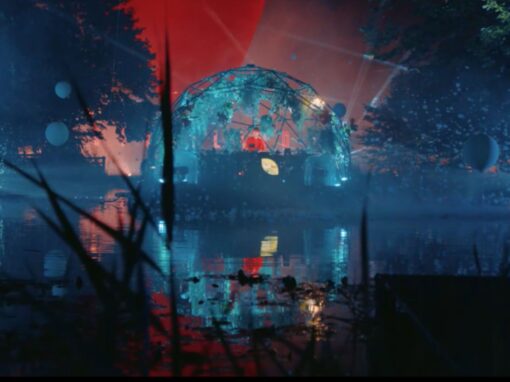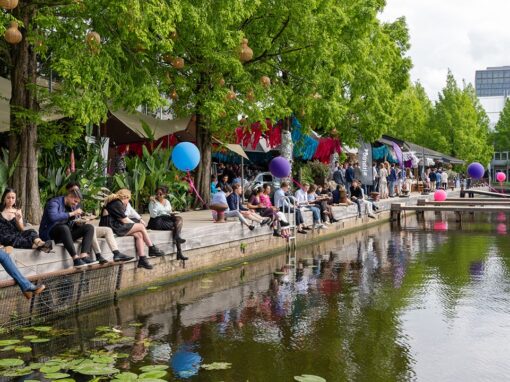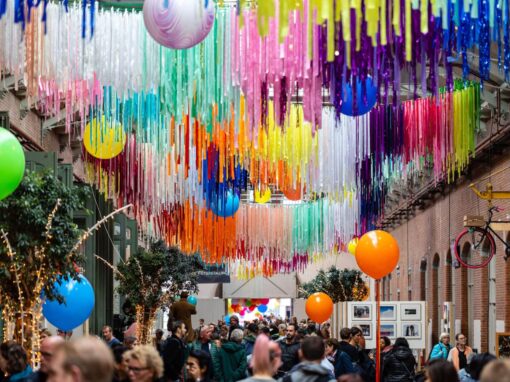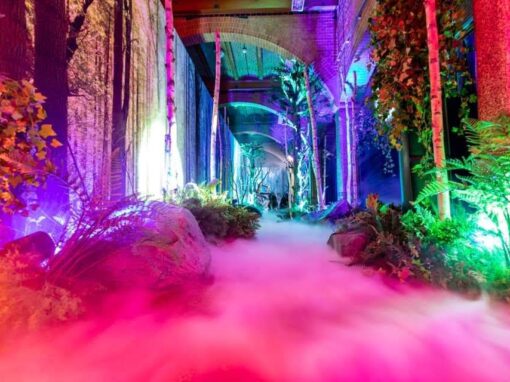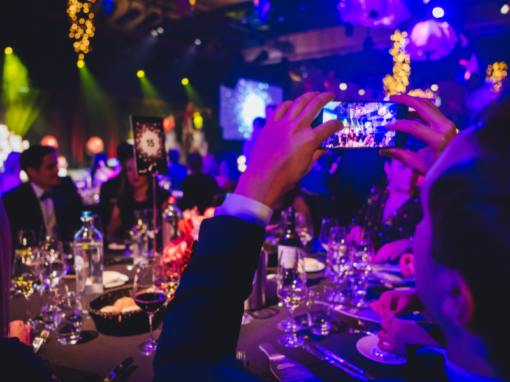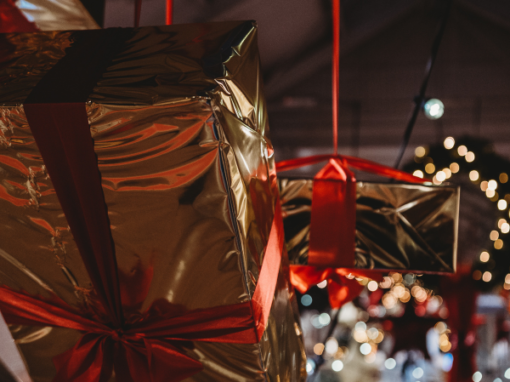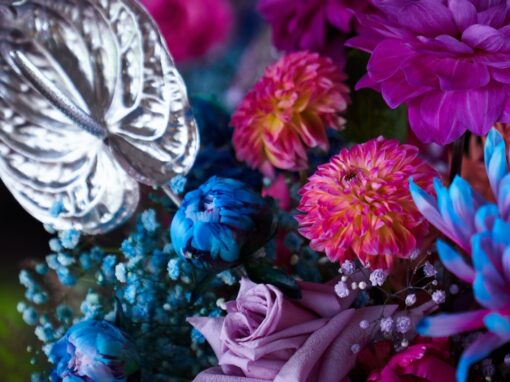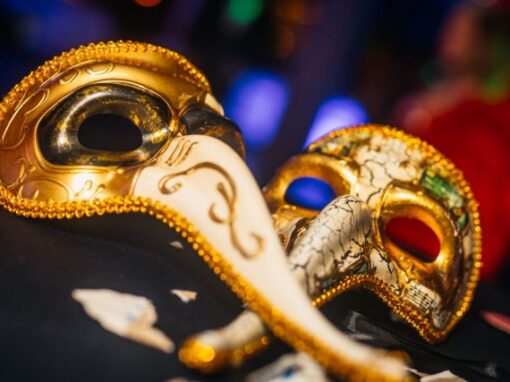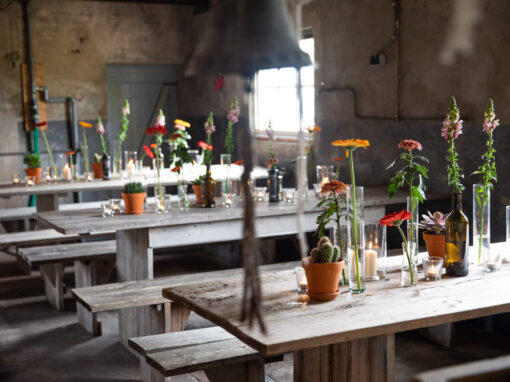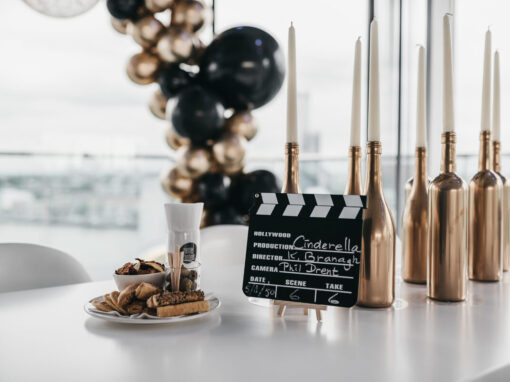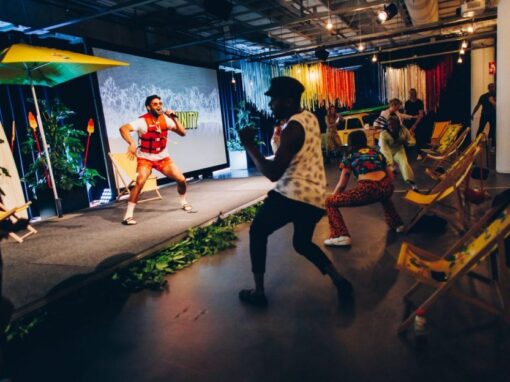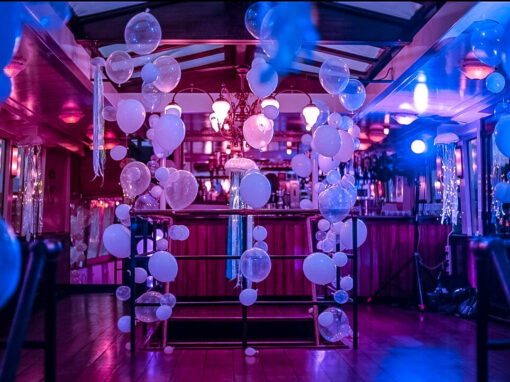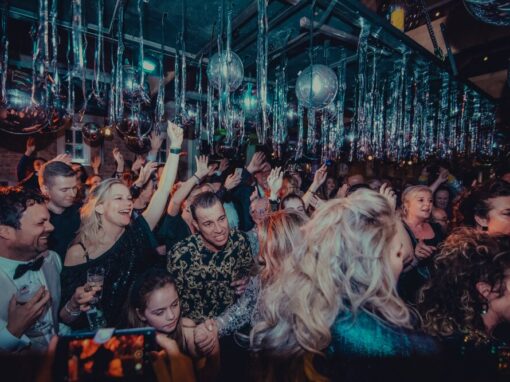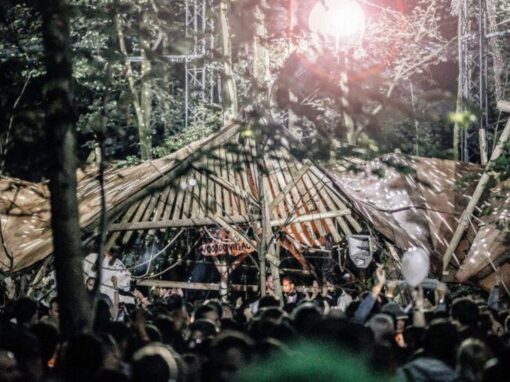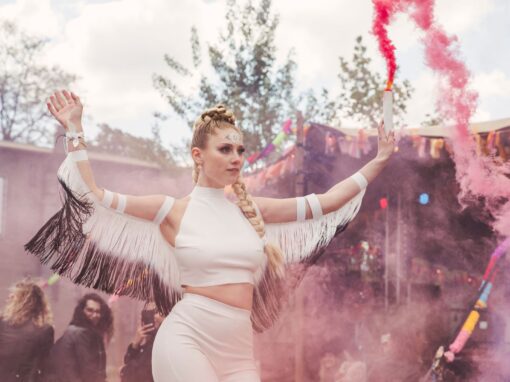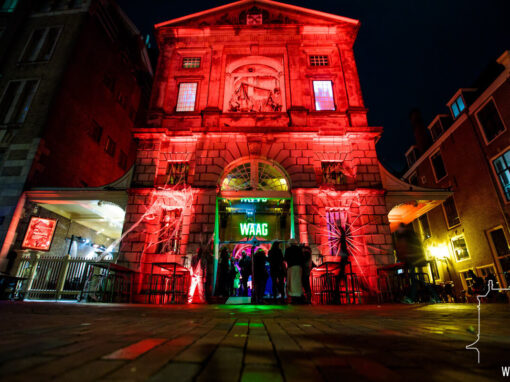 Jarenlange ervaring en expertise evenmentenorganisatie
Met onze jarenlange ervaring en expertise op het gebied van evenementenorganisatie, bieden we je een uitgebreide reeks diensten en oplossingen. Of je nu op zoek bent naar creatieve concepten, effectieve marketingstrategieën of uitstekende logistiek, wij hebben alles wat je nodig hebt om jouw evenement tot een onvergetelijke ervaring te maken.
Bovendien zijn wij toegewijd aan het creëren van evenementen die op een verantwoorde en duurzame manier zijn georganiseerd. Wij streven ernaar om een positieve impact te hebben op onze omgeving en onze gasten, door middel van het gebruik van milieuvriendelijke materialen en duurzame praktijken.
Dus waar wacht je nog op? Neem contact op met Just Iris, vandaag nog, om jouw volgende zakelijke evenement tot een groot succes te maken!